Pen Tip Manufacturing Department Information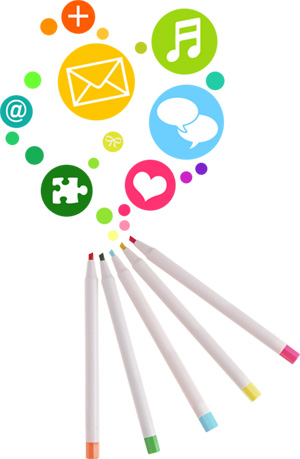 This department is tasked with the manufacture of various markers and pen tips.
The following pens/pen tips are produced: polyester, acrylic, nylon and felt.
Our company is not associated with any particular materials manufacturer; therefore we are ably to freely acquire materials closely in line with the needs of the customer and offer the product that they desire.
As our company is also a machine manufacturer, we can promptly create special parts for items on an "as-needed" basis.
List of Manufactured Items
Water-based/permanent marker pens and pen NIBS / Paint markers/whiteboard pen tips / Eyeliner applicator.
Product Overview
Polyester Nib
Acrylic Nib
Acrylic paint marker Nib
Nylon / Eyeliner
Felt Nib